Anti-Leakage Spray with Flat 30% OFF
Water Seepage from walls, wall cracks, window sill, roof, or in the toilet is always problematic as you cannot find a solution to this everlasting problem. We guarantee you not to worry anymore because we have a permanent solution to this dirty problem. Introducing Invisible Super Sealant Spray that is a Copolymer polymer material sealant spray coating that sprays out as a liquid, seeps into all the nooks and crannies, sealing them with a watertight flexible coating.
The Invisible Super Sealant Spray comes in an easy to use, portable aerosol spray. It not only seals all the leaks effectively but also makes them waterproof. Further, it can be used to turn any surface waterproof in seconds and lasts for years. It is invisible and you cannot see it on the surface once sprayed. It protects the surfaces from corrosion. It can transform and preserve virtually everything and can be painted over. It is excellent for fixing Roof leaks, Gutters, Skylights, Windowsills, Chimneys, Awnings, and more. It is a perfect gift for your near and dear ones so they can get rid of this problem in an instant.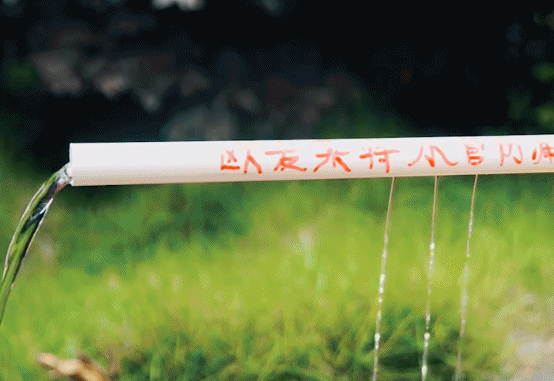 Features:
It coats all the holes and cracks with an Invisible super sealant that dries into a watertight and long-lasting coating.
It comes in easy to use, portable aerosol spray
It not only seals all the leaks effectively but waterproofs them
It protects the surfaces from corrosion
It can transform and preserve virtually everything and can be painted over
Excellent for fixing Roof leaks, Gutters, Skylights, Windowsills, Chimneys. Awnings and MORE
It is a perfect gift for your near and dear ones
Specifications:
Material: Copolymer Polymer material
Volume (in ml): 30 ml
Weight (in g): 45 g
Size (in cm): 5 cm x 2.7 cm
Package Includes:
1 x Invisible Super Sealant Spray